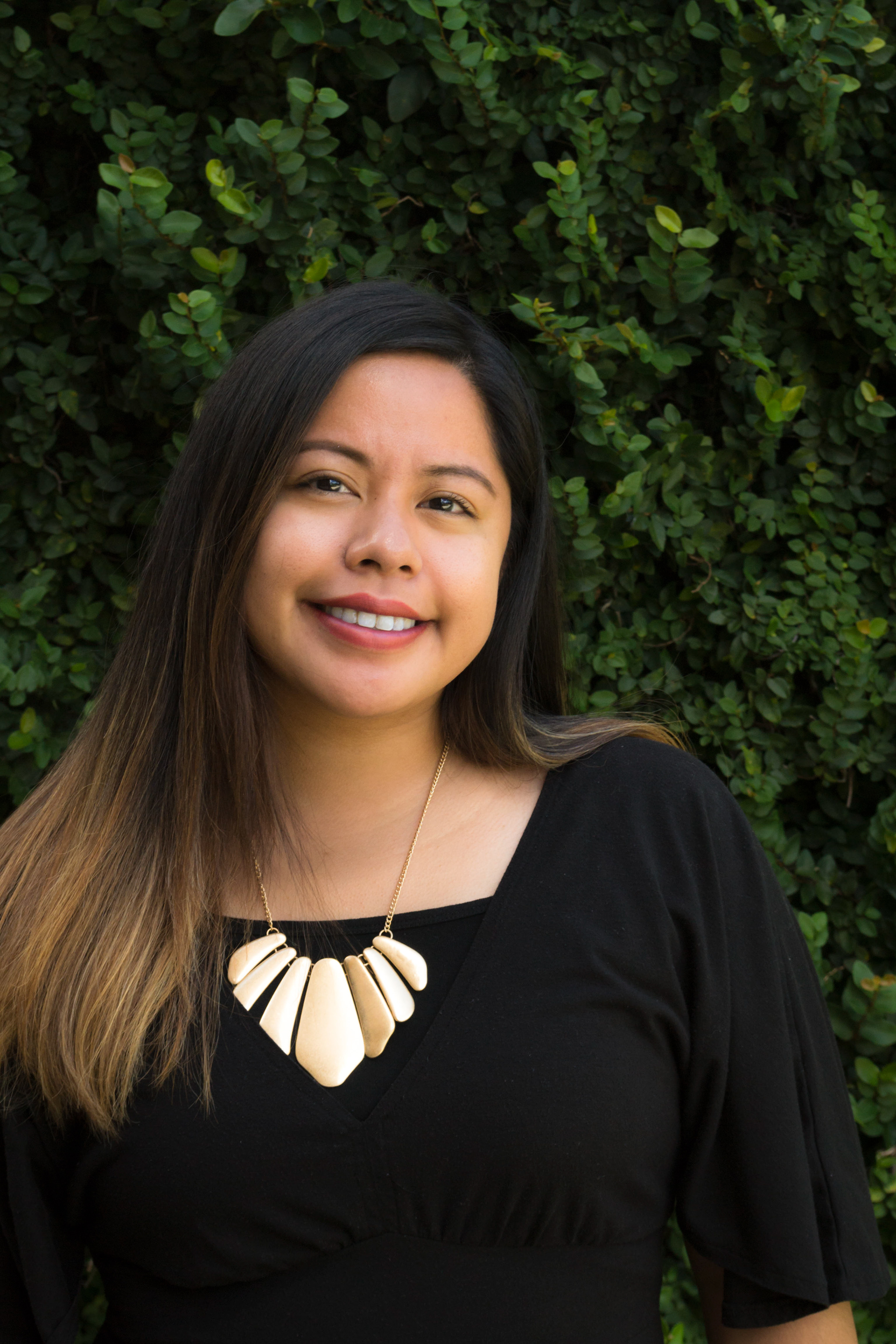 My name is Faye Casaje, and I am a graphic designer. As of now, I am based in Los Angeles, California. I loved art ever since I was little, I spent two or three years not following that call to pursue art. I later gave in and followed my calling to get my Bachelor's Degree in Graphic Design. Four years later, here I am.
As a graphic designer, I work toward helping my clients by translating their ideas onto paper. In doing so, their untouchable idea and vision can be within their grasp, and I can help them boost their business out to the masses. With that mindset, their brand is brought to life. Even if they are a simple mom and pop store in a small town, I want to help boost their vision by making them visible to those around them.
My ultimate goal for my art is to reveal and to showcase the beauty of the seemingly mundane things that are all around us. I want to be able to magnify God's creation through my artwork. I believe that God created all things in this universe for us to enjoy. With the seemingly simple things all around us, our eyes tend to glaze over what God wants us to see. He wants us to actually view His creation with that awe and child-like wonder that we used to have. From the tiniest flower to the vastness of the star-filled sky, everything was created for this very purpose. I want to show others what they tend to pay no attention to—God's glory.
Hello! As a graphic designer and videographer, I would find myself looking for (and finding) inspiration in various things in order to create the right piece. There are times that I would tap into my memories for inspiration. I would look back at the various places that I've visited. I remember the colors of the architecture and the different culture of the places that I've visited. Sometimes I would just look outside for inspiration. I would find inspiration in the way the sun peeks through the clouds or the way a ray of light would shine through the leaves of a tree.
There's always that child-like wonder in every day things. All you need is a different perspective of these "everyday things." You see, even when I was little, I would find great joy in creating things. Once I got back into creating art, I found that joy again. Starting from crayons, my method of art evolved into the digital field. I would then experiment with videography. It made me appreciate the beauty and wonder even in the simplest of things.
Everything that I have made and will make wouldn't be possible without God. He gave me this passion for art. Not many people could see through your perspective. So through my art, other people can see what I see, and they can sometimes feel what I feel inside. I want His love to be shown through everything that I make. Maybe they can see God's heart and feel His love through my art. I hope that through whatever I create, God's fingerprints are seen even in the tiniest details.